Woodbridge Little League is more than just a place to play baseball; It's a way of life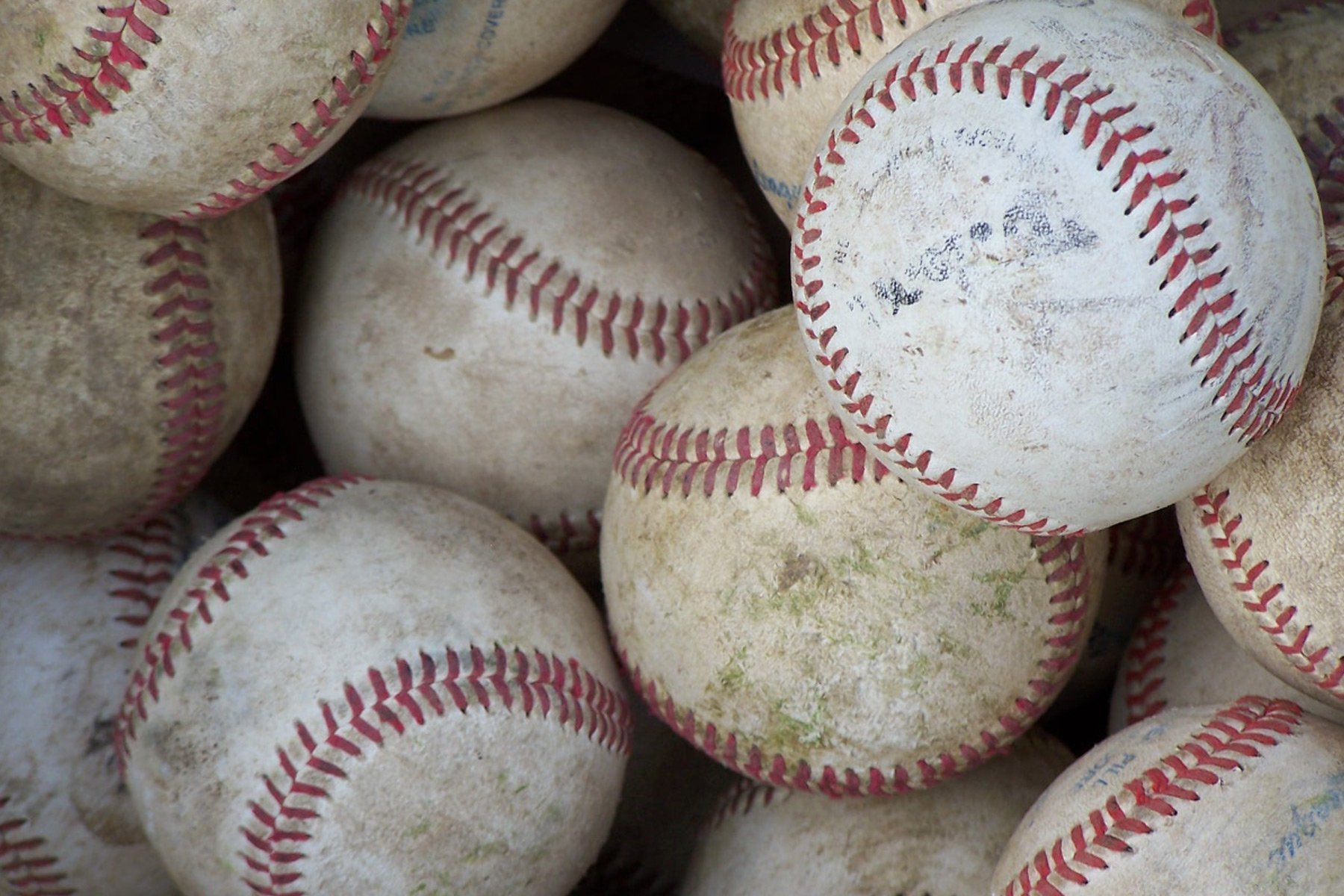 We at Woodbridge Little League believe that success in baseball is best sustained by developing players and coaches at the grass roots level.  By grassroots, we are referring to competitive, house league baseball where players and coaches can learn the fundamentals of the game without the pressures and frequency that overly competitive travel or rep baseball programs encourage.
Though playing at high levels of competition can be used to measure one's proficiency in the skills and knowledge needed to be successful in baseball, this kind of competition alone cannot replace the value of developing a "passion for the game" that can only be attained by 'finding the fun' in practice and friendly competition that a grass roots program offers.
Its also been well documented recently that children who dedicate too much time playing one sport, 365 days a year, pushing themselves at too high a level too early in their physical and mental development, suffer from an increase in repetitive strain injuries and burnout, over those who take regular (and sometimes sustained) breaks to rest, recover, and utilze other muscles playing other activities.  Yet children continue to be pushed in this direction.
Our goal, at Woodbridge Little League, is to change the norm and adopt an approach where player and coaching development comes before empty wins, false promises and petty accolades.
Who are we?
WLL is an organization made up of passionate and experienced former players, coaches and volunteers.  Many of us have played and coached baseball (and a variety of other sports) at various levels in our lives.
Many of us not only volunteer our time to running this association, but also invest our own time and money to bettering our abilities to teach, organize and promote the game of baseball in the way we feel it needs to be.
Why are we here?
Many of our executive, coaches, and parents have expressed disappointment in their experiences with other baseball programs they've been involved with in the past.  In coming together, we have all made a conscience effort to learn from our experiences and build a program that is of high quality, high integrity, high transparency,  and not over subscribed as many of these other programs are.
What can we offer you?
With this approach and influences in mind, we are proud to introduce the following elements in our baseball program for 2019:
House League baseball program (4 divisions) for kids between the ages of 4 and 12

Traditional Tee-ball (4-6)
Rookie Ball (6-8)
Minor Ball (8-10)
Major Ball (10-12)

Dedicated Player Development elements that include:

Advanced Off-season baseball instruction.
Indoor turf-field Spring Training program (included as part of all Rookie/Minor/Major registrations)
Mandated community-team-based practices within all divisions where all players from all division can learn the game from our most senior coaches.

Dedicated (and sustained) rest and recovery periods built into all our programs

Scheduled breaks (one per month) during our Minor and Major Seasons.
Sustained breaks during the off-season (Sept/Oct; Dec/Jan; March) for all divisions.
Age appropriate game and practice duration and frequencies.

Dedicated Coaching Development elements that include:

Pre-season seminars and clinics for new and returning coaches.
Free coaching resources (publications, videos, tools) to improve their ability to instruct and coach.
Mandated community-team-based practices within all divisions where coaches can learn and develop a best practices approach to instruction and team management.

Dedicated Umpire Development elements that include:

Training to prepare and retain umpires at all levels, for both short and long-term personal development.
Educational subsidies to allow future umps the chance to earn their umpire certification.
Competitive wages that reward umpires for their time and dedication.

Competitive All-Star Tournament Team Program

Rookie, Minor and Major Divisions
Entry into the House league and/or Canadian Little League Championships
Opportunity to earn a spot into the Canadian portion of the Little League World Series International tournament draw.
Introduction of fundraising initiatives where both our association and our communities benefit from our investment and success.
How can we offer you all of this?
We rely on registration and sponsorship revenue to run our association, and no one involved gets a free ride on the backs of others.  We pride ourselves on our ability to remain financially stable without the pressures associated with a business model that revolves around maximizing our profits each season.
We purposely restrict our registration numbers each year to ensure each participant receives the best opportunity to play, be coached, and have fun.
Most importantly, we are made up of dedicated and passionate parents that have made an investment in this program for the benefit of our children's development and for the betterment of our community.
Final Words
We all deserve to have our children participate in programs that appropriately mix opportunity, fun and friendly competition.  Our grass-roots baseball program makes baseball a way of life that benefits our players, our coaches, our families, and our communities.
These characteristics, coupled with our community-based approach to teaching the game as it was always intended to be taught, creates a one-of-a-kind-program that stacks up well against some of the best youth baseball programs in Canada and the US.
Tino Merianos – President of Baseball Operations
Chris Cutrone – League President / Founding Member – Board of Directors